Limited Release Gentiana Tonic
Product image 1
Product image 2
Product image 3
Product image 4
Product image 5
Product image 6
Product image 7
We have a very limited amount of a NEW craft tonic made exclusively by our founders Noah and Mary.
This Gentian Root Tonic takes us back to our roots!
Inspired by Italian bitter sodas (called aperitivo soft drinks), Gentiana is delicious on its own, with a splash of orange juice, or mixed with sweet vermouth for a refreshing low-ABV spritz. Use it as a replacement for hard-to-find bitter sodas, or in place of bitter liqueurs in your favorite non-alcoholic recipes.
Not for the faint of heart, this is a true Italian-style tonic.
Quantity: 16 - 8.5oz bottles
Shipping is included in the price
Customer Reviews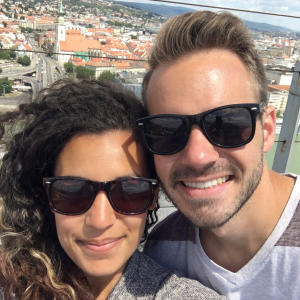 MT
06/24/2021
MY T.

United States
I recommend this product
Delicious mixer!
We made the blood orange spritzer as suggested with the Gentiana Top Note and it was delicious!! We made it with regular oranges instead of blood oranges but it was fantastic. Great for a mimosa alternative or summer drink!